Hey everyone. Here's three Marathon art pieces I've posted on my
deviatart.com account: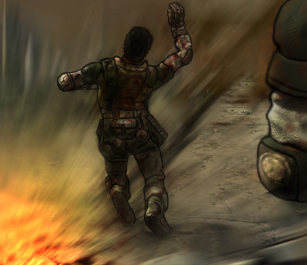 For use in WMaiD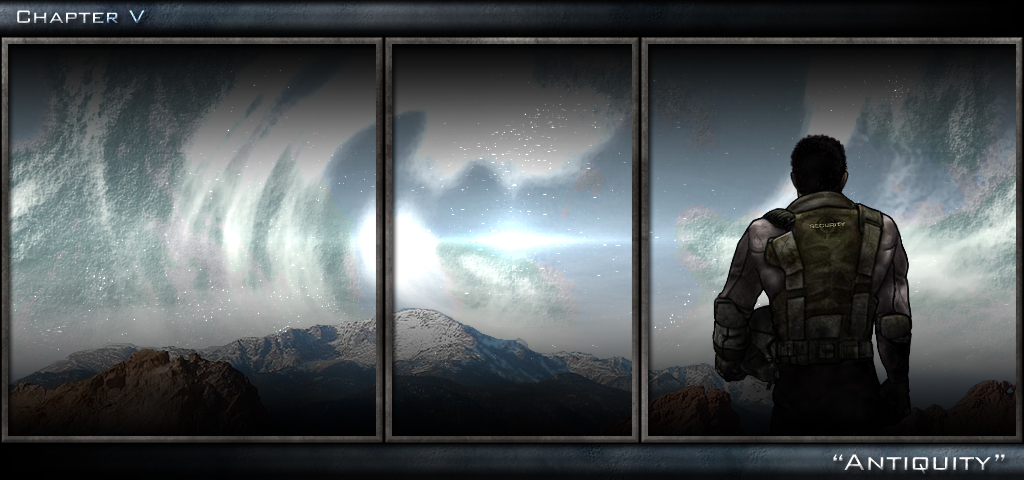 From what Forrest told me, he liked the marine I drew for him so much this Chapter screen for Eternal was scrapped. THe backwards facing marine wound up in ETERNAL's endscreen. Jay Faircloth was a huge help on this one with perspective advice and such.

My first foray into both 3D animation and Marathon art - created years ago in highschool.